Biswap & CryptoMines recently became strategic partners and established the biggest on BSC collaboration! To make this stunning event even more exciting, we launched an Art Contest with valuable rewards in esteemed BSW tokens!
The task was to create an artwork on the topic of Biswap & CryptoMines Strategic Collaboration. An incredible amount of high-quality and vibrant arts were created on the theme of our potent partnership!


Note:
📍The BSW rewards will be distributed within 72 hours

📍The prize pool of the contest will be shared in the BSW tokens only due to the fact that the demand for the ETERNAL token has significantly decreased in the industry.

And as the contest is finalized, it's time to review the best arts and reward the talented winners!
🥇 1st place — $550 in BSW
Created by @nuggetsdigger
https://twitter.com/nuggetsdigger/status/1466793206863917060
🥈 2nd place — $400 in BSW
Created by @zeromente
https://twitter.com/zeromente/status/1463716539794956290
🥉 3rd place — $300 in BSW
Created by @Erarabe
https://twitter.com/Erarabe/status/1466906705120407557
🏅 4th  place— $250 in BSW
Created by @SrtaPandicorn
https://twitter.com/SrtaPandicorn/status/1466594817450856450
🏅  5th place — $250 in BSW
Created by @vvvvcccbbc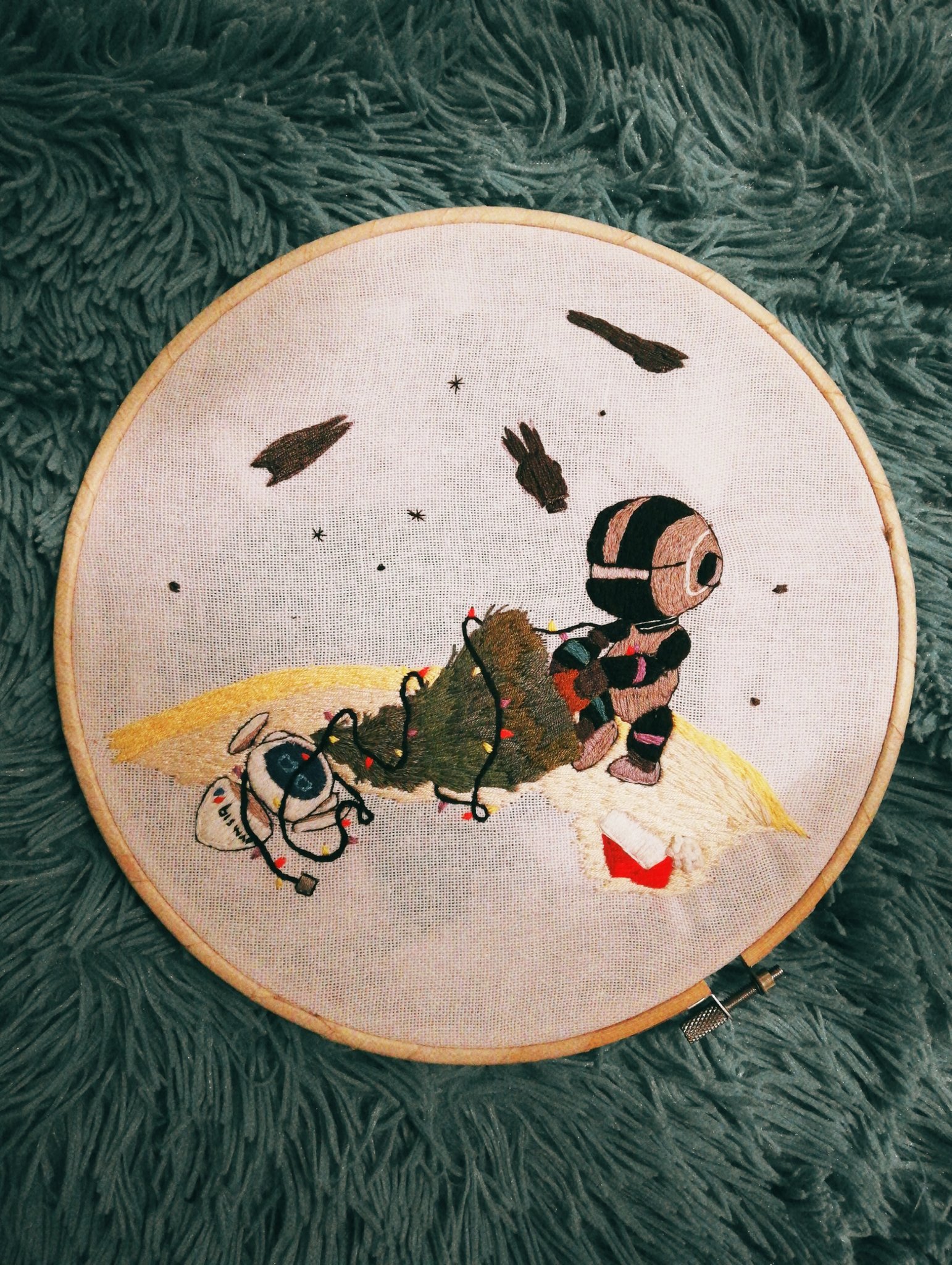 https://twitter.com/vvvvcccbbc/status/1465890007651074052
🏅 6th place — $200 in BSW
Created by @artechNFT
https://twitter.com/artechNFT/status/1466100031329550346
🏅 7th  place— $200 in BSW
Created by @PetitLionArt
https://twitter.com/PetitLionArt/status/1466119787118055428?t=DB-hUs2WvpDG7sYPOYubyw&s=19
🏅 8th place — $200 in BSW
Created by @lazaruspicard
https://twitter.com/lazaruspicard/status/1465080196017659904?t=yB9B3s7bF1BreOpyEmdymg&s=19
🏅 9th  place— $200 in BSW
Created by @WTMBD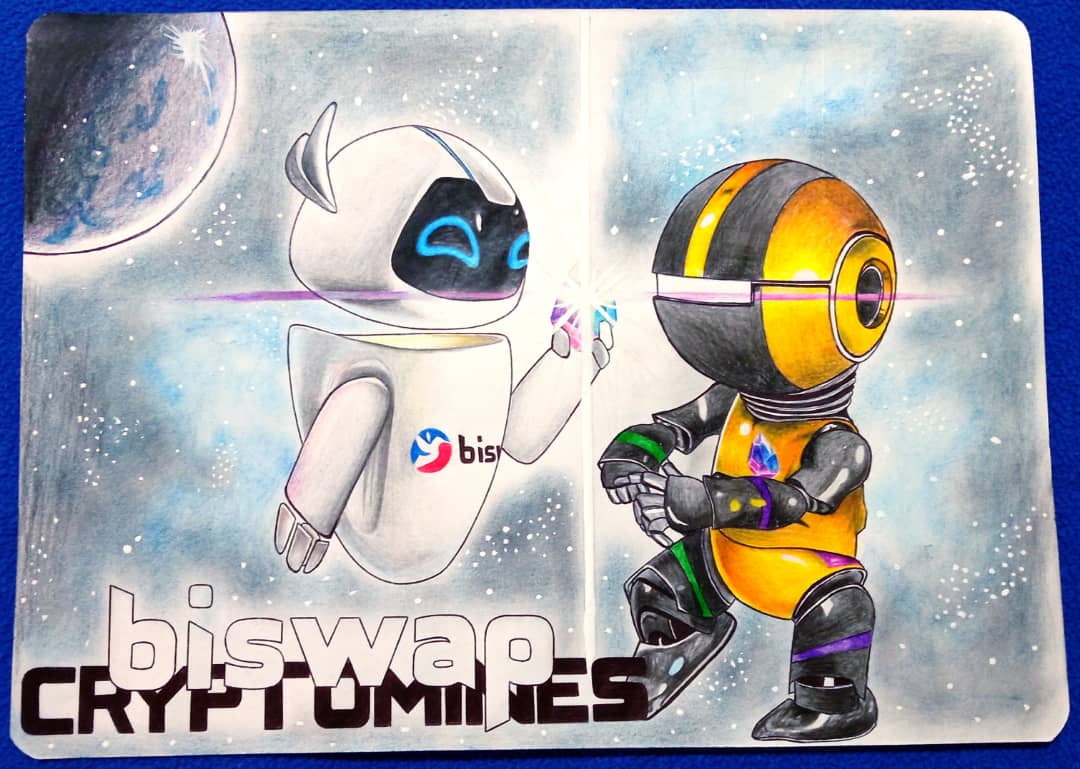 https://twitter.com/WTMBD/status/1467208638297264129
🏅 10th place — $200 in BSW
Created by @ArielBugay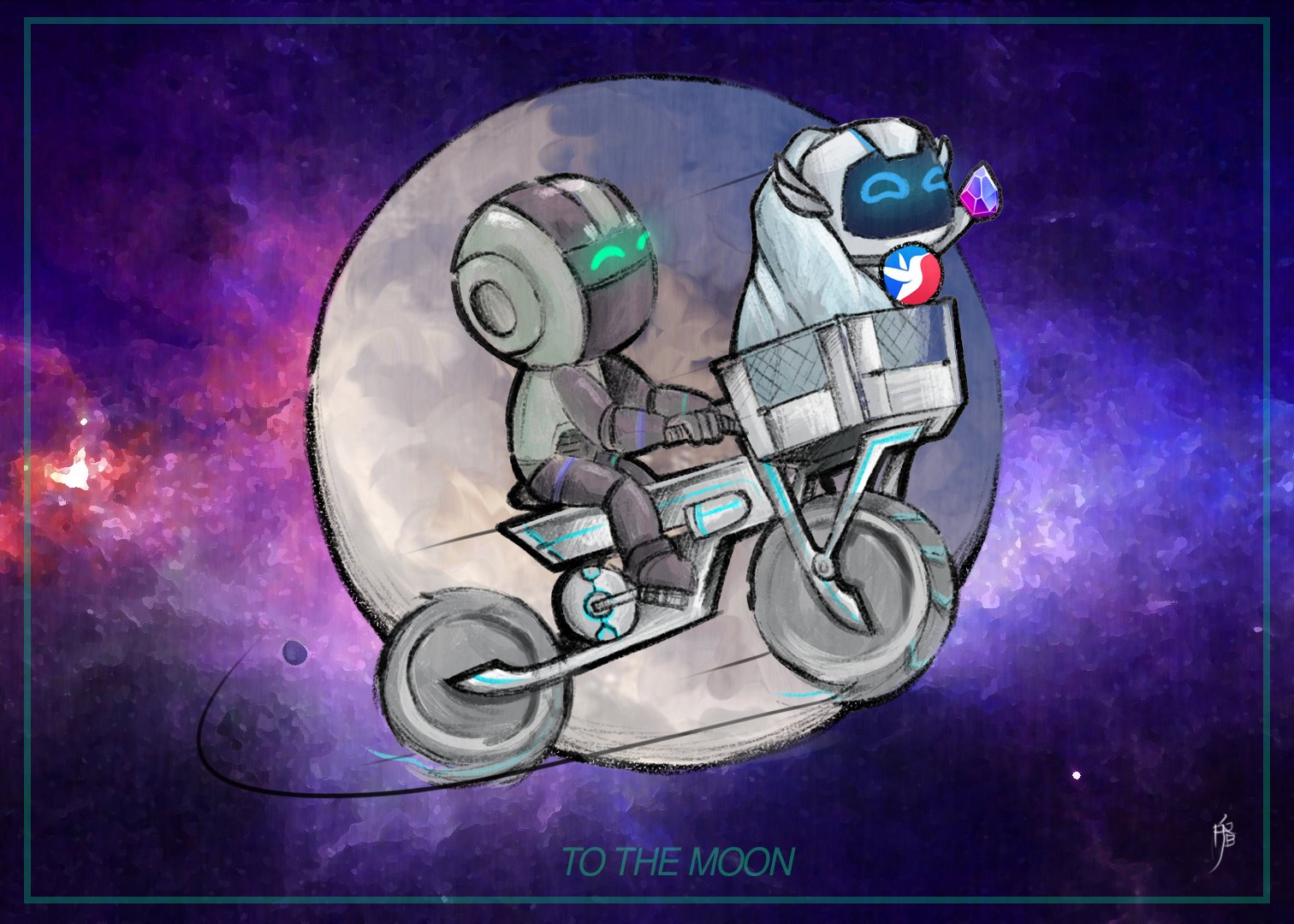 https://twitter.com/ArielBugay/status/1467051077669326853?s=20
🏅 11th  place — $150 in BSW
Created by @KOPRAL4360
https://twitter.com/KOPRAL4360/status/1466726687689752585?t=4nF6JmobJoqLTaKDml12Ag&s=19
🏅 12th place — $150 in BSW
Created by @white_n1gga
https://twitter.com/white_n1gga/status/1464206709979811844?t=dQkwWrGATyQi3Ly4U4euzA&s=19
🏅 13th place — $150 in BSW
Created by @TreiZeku
🏅 14th place — $150 in BSW
Created by @MaryAnn55039526
https://twitter.com/MaryAnn55039526/status/1466963001945301000?s=19
🏅 15th place — $150 in BSW
Created by @vikkiasu1
https://twitter.com/vikkiasu1/status/1466730056114343937?t=wcbOB1D50Ndo2iZBwIJ8SA&s=19
🏅 16th place — $100 in BSW
Created by @0x2QSS
https://twitter.com/0x2QSS/status/1466963708970553346
🏅 17th  place — $100 in BSW
Created by @BRACKETGIRL21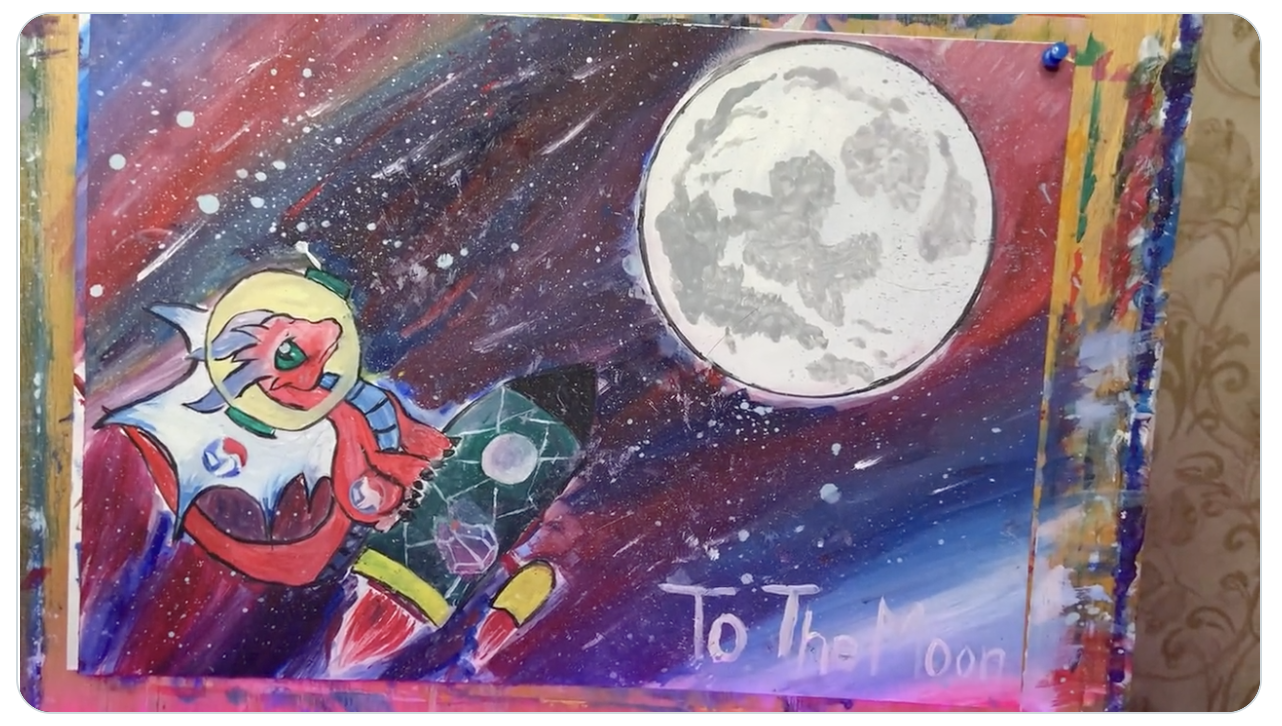 https://twitter.com/BRACKETGIRL21/status/1463706512610807813
🏅 18th  place — $100 in BSW
Created by @bme1973
https://twitter.com/bme1973/status/1464010941494972420
🏅 19th  place — $100 in BSW
Created by @KbroChiko
https://twitter.com/KbroChiko/status/1465542064515469313
🏅 20th  place — $100 in BSW
Created by @Soranoyakusoku0
https://twitter.com/Soranoyakusoku0/status/1466798774999994370?s=20
View the table with lucky winners here:
👉https://bit.ly/30pYPmK
Biswap and CryptoMines are grateful for the active participation and efforts of the participants! We will continue to develop our strategic partnership to create new profitable opportunities for you!

Follow the Biswap Social Media:
🔥Website | Telegram Channel | Telegram Channel in Russian
Telegram Chat | Twitter | YouTube | Instagram | Medium | Zendesk

Local TG Communities:
🇲🇨 Indonesian-Speaking | 🇻🇳 Vietnamese-Speaking | 🇷🇺 Russian-Speaking
🇫🇷 French-Speaking | 🇵🇹 Portuguese-Speaking | 🇩🇪 German-Speaking
🇨🇳 Chinese-Speaking | 🇹🇷 Turkish-Speaking | 🇪🇸 Spanish-Speaking